During bankruptcy, there are certain restrictions people have to follow before they are discharged. In most cases this tends to last for 12 months, however, there are instances where further sanctions can be implemented if the official receiver believes they have been less than transparent throughout the process. This is called a bankruptcy restriction order (BRO) which could last for as long as 15 years, depending on the severity of the case.
Below we explain what a BRO is, what the sanctions could involve and everything else you need to know.
What is a Bankruptcy Restriction Order?
A Bankruptcy Restriction Order can be imposed by the official receiver before an individual is discharged to extend bankruptcy restrictions. This means the limitations they will have to adhere to for the initial 12 months of bankruptcy could last anywhere between 2 to 15 years, depending on the individual's case.
The restrictions they are asked to follow before being discharged from bankruptcy mean they cannot:
Request more than £500 of credit without informing the lender about their financial situation.
Serve as a director or set up, promote or run a company without receiving court permission
Work as an insolvency practitioner
Conduct business in a different name to the one they were made bankrupt in without telling everyone they do business with the name of the company that was made bankrupt
In addition to the above restrictions, it introduces further sanctions which will prevent them from:
Working as a school governor
Acting as a local councillor
Using any 'right to buy' property schemes
Serving as a Member of Parliament in England or Wales
Holding positions in certain professions, governing bodies or associations
When can a Bankruptcy Restriction Order be administered?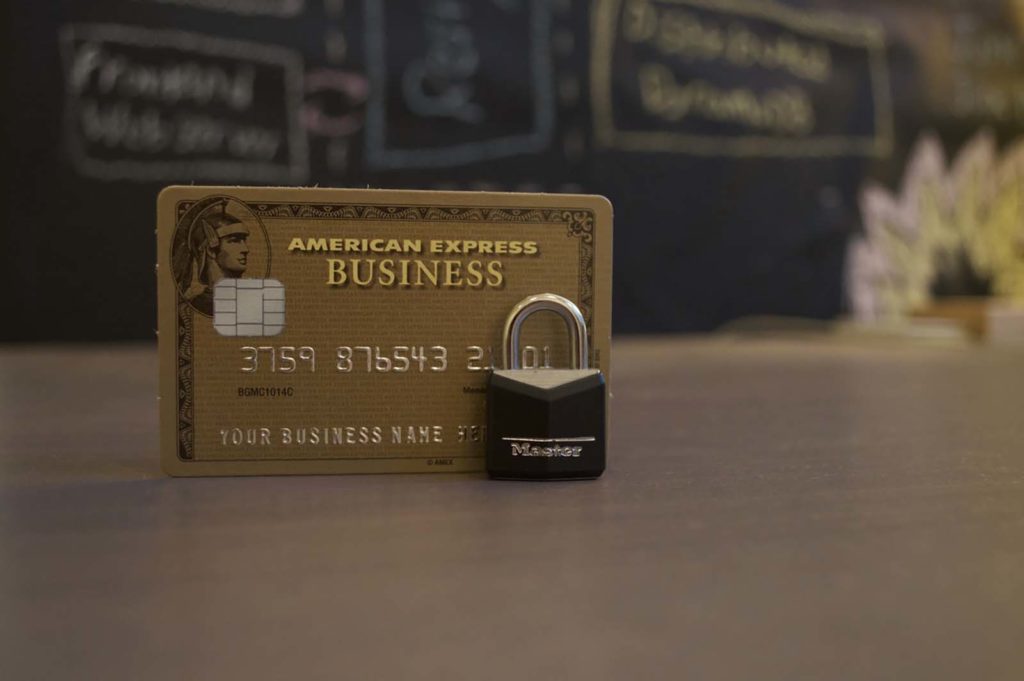 If during their investigation of their bankruptcy the official receiver finds that the individual acted either dishonestly or recklessly before or after bankruptcy, they could ask the court to impose a BRO.
While all conduct and behaviour can be considered for legal action, in particular, the court will examine whether:
The restrictions imposed during the initial 12 months of bankruptcy were broken.
Some creditors were deliberately paid off instead of others within 2 years of becoming bankrupt
The person in question failed to keep a record detailing losses made on properties or businesses
Assets were given away for less than their worth any time during a 5 year period before bankruptcy
Collecting deposits for goods or services which they have then failed to provide
Excessive pension contributions were made before applying for bankruptcy
Additional debts were accrued that could not be repaid in full
They continued to trade with a business in the knowledge outstanding debts could not be paid
Debts continued to increase through neglect of their business
Money was spent in an extravagant manner or gambling debts were accrued
Fraudulent activity took place such as making false claims when applying for credit
They refused to co-operate with the bankruptcy trustee or official receiver
The individual had been found guilty of committing a bankruptcy offence, which could incur further legal punishment
How are people notified about it?
A notice is sent by the official receiver requesting the individual to attend a court hearing. This usually takes place around 6 weeks after the BRO application has been made by the receiver.
How to respond?
Anyone given a restriction order can either choose to accept or challenge a BRO notice. Once they have received confirmation of the court date, they will also be sent a copy of the BRO application and report, which will highlight the issues raised by the official receiver along with supporting evidence. They will have 14 days to acknowledge receipt of these documents.
Should they wish to challenge the BRO application, they will have a period of 28 days to provide evidence to the court to support their claim. This can then be used as part of the BRO hearing. It is also advisable to gain independent legal advice before submitting any evidence to the court to ensure the defendant is making best use of their resources.
Should the court hearing go ahead, the BRO application may be issued or dismissed, or if further evidence is required, it may be delayed until this is gathered together.
If a BRO application is approved, the individual will receive a copy of the order, with the details being added to the public insolvency register until the BRO has finished.
What are interim orders?
The official receiver may apply for an interim BRO if there is a delay is organising an appropriate court date, or if the investigation is taking longer than expected to complete. Should the court approve the interim BRO application, the person in receipt of the order will have to follow the bankruptcy restrictions until a full hearing can be held and a long-term answer provided about the case.
How will the court reach its final decision?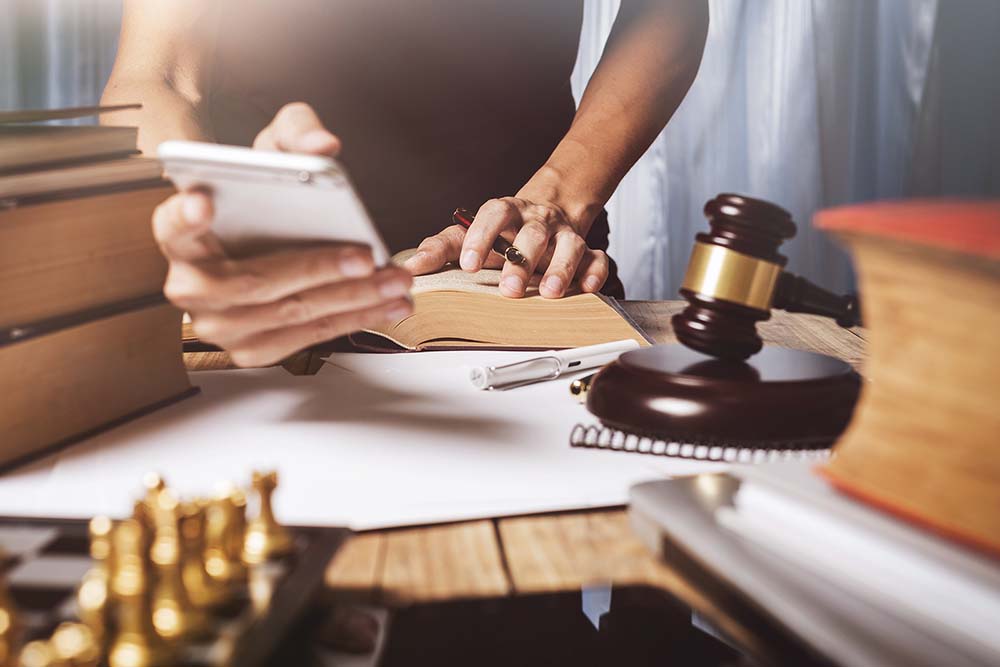 The court will review the evidence provided by the official receiver (and any evidence offered by the defendant) to reach their final decision. During the court hearing, it will look at things such as:
How this has affected creditors
Whether or not the person in question was fully aware of their situation and ramifications of their actions
If they are likely to continue to do the same in the future
While a BRO can last for up to 15 years, smaller transgressions are more likely to receive shorter sanction periods, while the opposite is true for more severe cases.
What happens if the order restrictions are broken?

Anyone who breaks the restrictions of the order would be deemed as having committed a criminal offence. This could lead to either a fine and/or a prison sentence, depending on the severity of the breach. In this situation it is advisable they seek independent legal advice about what to do next.

Last Updated on September 1, 2023