Whether expected or not, being made redundant will be a cause of concern for many. If you are on a debt management plan (DMP) you may also be worried about maintaining the agreed repayments each month. If you have been – or are due to be- made redundant and are currently on a DMP, read on to find out what sort of solutions are available to you.
How does redundancy affect a DMP?
Unless you are able to find a new job very quickly, and if you do not have any other substantial source of income, being made redundant will require you to review your current financial commitments.
Should you find yourself in this situation, the first port of call should be to contact the credit counselling agency responsible for organising your DMP. They can offer reassurances that because you have been made redundant you will be able to reorganise your existing debt repayments to reflect your new financial situation.
A debt management plan is a proposal put forward to creditors establishing how much of your existing debts you can repay each month based on your current income. If your income falls by a considerable level due to redundancy, the new DMP will reflect that to ensure all your priority costs such a mortgages/rent/food/council tax/utility bills etc. are covered in the first instance. The current debt repayments will then be reviewed based on the remaining disposable income you have available and this is then updated with your creditors.
You should avoid taking out any new credit if you are on a DMP and have been made redundant. This may break the terms of the current agreement with the credit counselling agency, or if the creditors are made aware of the new credit, they may also be less willing to adapt to your new circumstances post-redundancy.
What happens to any redundancy payment you receive?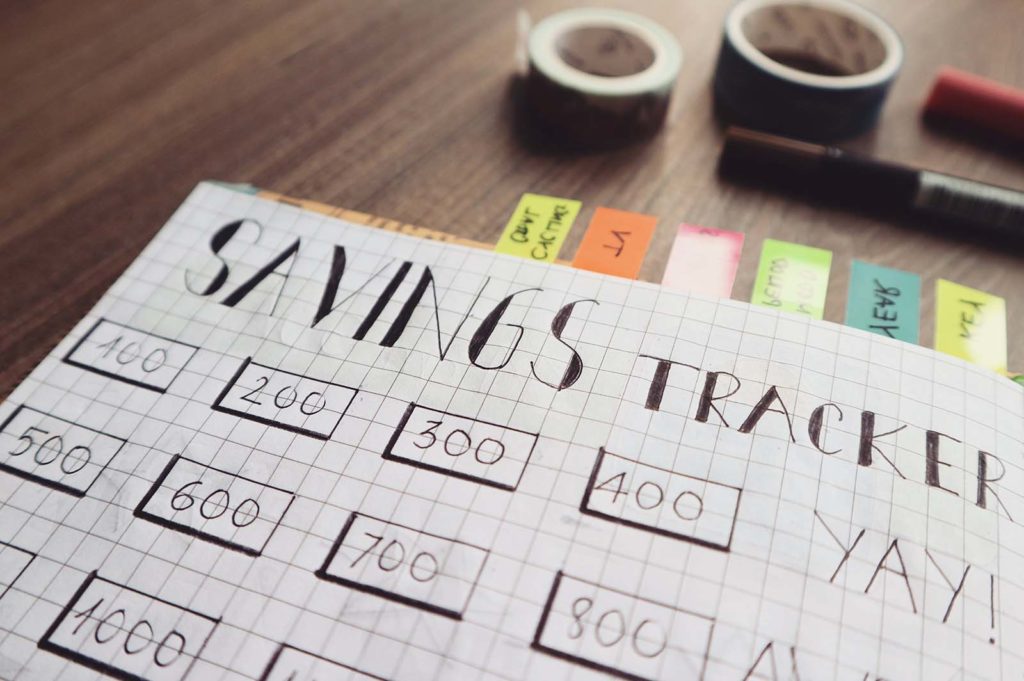 If you are entitled to a redundancy payment from your previous employer, you may be worried that all of it will have to be passed onto your creditors. However, this is not the case as a redundancy payment is legally viewed as income and not an asset that can be used to repay debts.
This gives you the freedom to use the money to pay for living expenses while you search for a new source of regular income.
Of course, depending on the size of the payment you receive, how long you are out of work and whether you can cover your living expenses adequately, you may give consideration towards using some of the money towards paying off your debt. Before doing so, discuss this with the credit counselling agency to assess if this is something you are able to commit to.
Do you have to use any of the redundancy money to repay debts?
After receiving a lump sum redundancy payment and having spoken with the credit counselling agency, you should have an updated DMP in place that can be sent to your creditors.
Depending on the amount of money you have received from your previous employer, you may have agreed to reduce repayments to your creditors. As your DMP is based on affordability and should be reviewed at least once a year to reflect your current financial situation, the creditors anticipate there may be occasional changes to the plan throughout the course of any given year.
Some creditors may wish to take further action if you have offered a reduced payment. This could include passing matters onto a debt collection agency. If you are contacted by a creditor informing you of this or similar, contact the credit counselling agency so they can change where the funds are being sent to.
Paying off your debts with a lump sum redundancy payment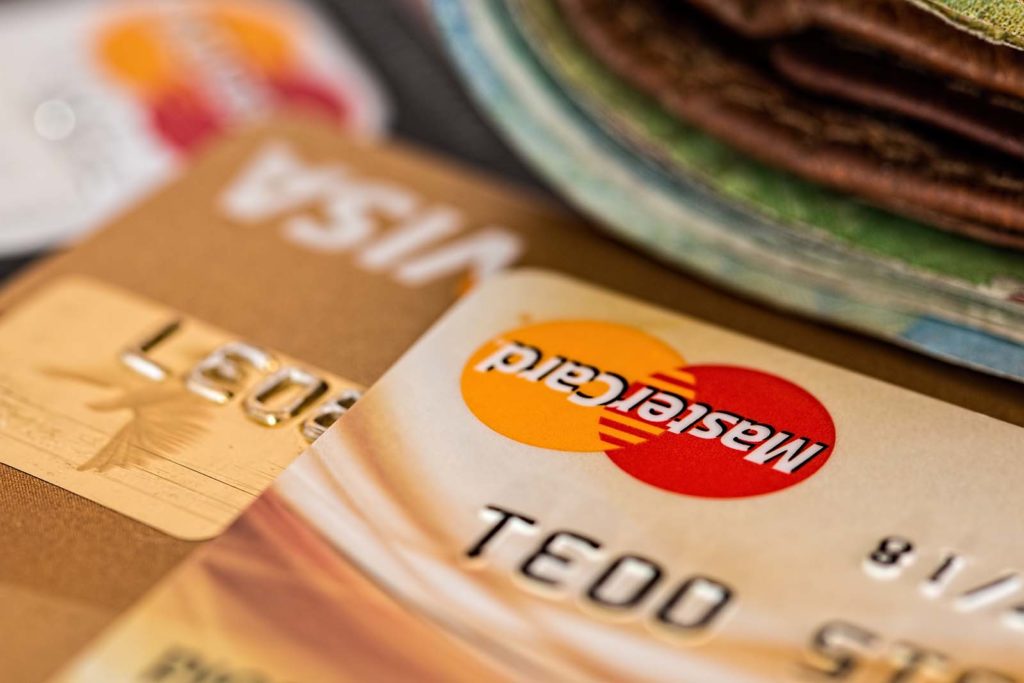 If you are able to afford it, you may want to consider using some of the lump sum to put forward a settlement offer to your creditors. This will depend on how much money you have received, your current financial commitments and how long it will be before you secure a more sustainable source of income.
A settlement offer is a single payment made to your creditors in return for them 'writing off' the existing debt. It can be made to all the creditors you are currently repaying, dividing the amount between each one.
While a settlement offers creditors a guaranteed amount of money, some may not be willing to accept your proposal. However, if the original payment plan is likely to take a long time to be completed, they may be more open to agree to a settlement offer.
You are not obligated to use any of your redundancy money to put forward a settlement offer. If you feel this could be an option for you, review your financial situation in detail and seek advice from the credit counselling agency on how much the offer should be.
What if you cannot afford to repay anything to your creditors after redundancy?
Not everyone will receive a redundancy payment, as it is usually based on the amount of time you were employed by the company. Even if you do receive a payment, it may prove difficult to pay for your living expenses while continuing to repay your debts, even at a reduced level.
Rather than stopping payments, you should contact the credit counselling agency to review and update your current DMP. They should be able to tell you the best options available to you.
Before any debts can be repaid the most important thing to cover are key living expenses. If you have reviewed your income and updated your household budget, it may be decided that you cannot afford to repay anything to your creditors for the time being.
In this scenario it may be best to offer even a nominal payment of £1 a month to demonstrate to creditors you take the debt seriously and want to continue to reduce the total, even if the payments are far lower than previous amounts.
Should a creditor refuse any new payment offer, continue to make the payments regardless. You can ask the credit counselling agency to contact the relevant creditors to see if they will reconsider their decision. If not, continue to pay the amount set out in the DMP and review this once you have a more stable source of income in the near future.