For homeowners, one of the main concerns that come with repaying unsecured debts through a debt management plan (DMP) is making sure you are still able to afford the mortgage on your home. Anyone thinking of making a securing a new mortgage may also be unsure if they are able to proceed any further with their application. Below we explain how DMP and mortgages work together, giving you some insight on how it could affect you.
Will a DMP affect your mortgage?
It is understandable you may be concerned about a DMP affecting your mortgage repayments. However, because paying your monthly mortgage instalment is viewed as a priority, you do not have to worry about a debt repayment plan using money intended to keep a roof over your head.
This is because it is understood that not paying your mortgage could have very serious consequences for homeowners. The first part of a DMP involves providing details about your monthly income and outgoings. In most cases, the biggest single payment you will make every month is for the mortgage, so this has to be included.
Only once your essential payments have been covered can the credit counselling agency work out how much of your debts you can repay each month using your disposable income.
Can you get a new mortgage on a debt management plan?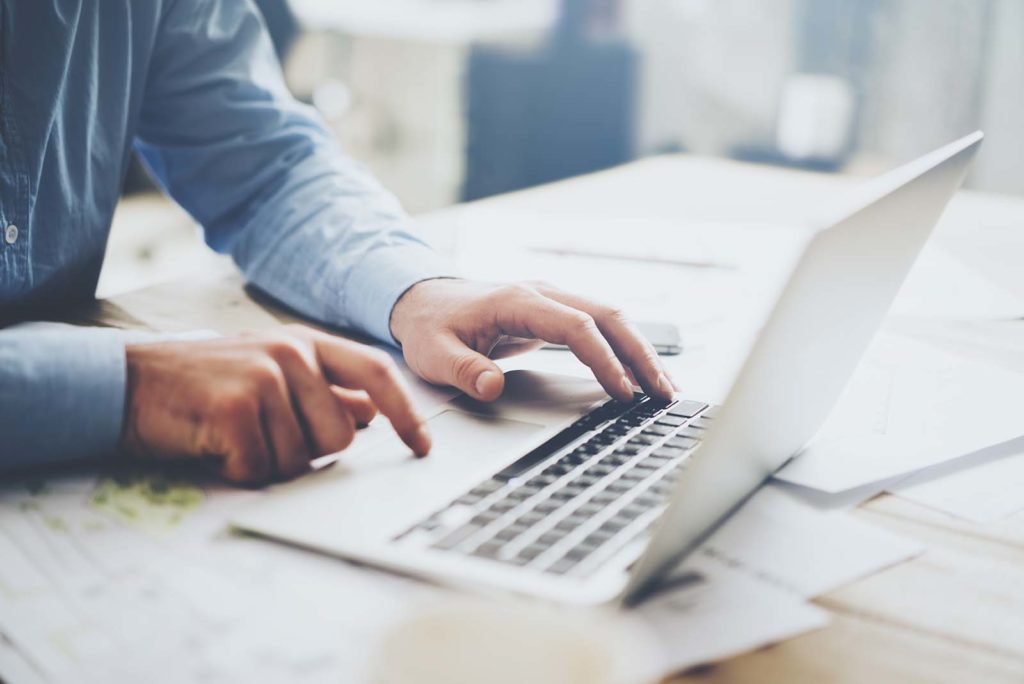 If you are thinking about buying a new home and taking out a mortgage while on a DMP, you may find the process a little more challenging.
Taking out a DMP will affect your credit file due to the fact you will be paying less than the original minimum repayment amount to your creditors. Because of this, the creditors are able to make a note on your credit file about the new arrangement.
As a result, mortgage lenders may see you as a higher risk than normal and could either choose not to offer you a mortgage deal or do so with a higher rate of interest attached to the loan.
While getting a mortgage on a debt management plan is still possible, you may find it harder to get the sort of deal you might have been offered before. At the end of the DMP, your debts should be fully paid off, which will eventually be reflected in your credit file, and that should help your chances of getting a better mortgage deal at a later date.
Another issue to overcome with getting a new mortgage while on a DMP is the deposit. In most cases, you will be required to make an initial payment of anywhere between 5-10% (sometimes more) of the valuation of the property. If you are able to get together a large sum of money some such as, you may want to consider if it can be used to pay off some of your outstanding debts.
Of course, it will vary depending on your individual circumstances, but your credit counselling agency and your creditors may also view your debts as a priority ahead of buying a new home.
If getting a mortgage is something you wish to explore further while on a DMP, be sure to do your research before making an application. Discuss your options with potential lenders and be aware that a failed application for a mortgage will leave a record on your credit file, which could also impact further on the overall score.
Are you able to remortgage on while in a debt management plan?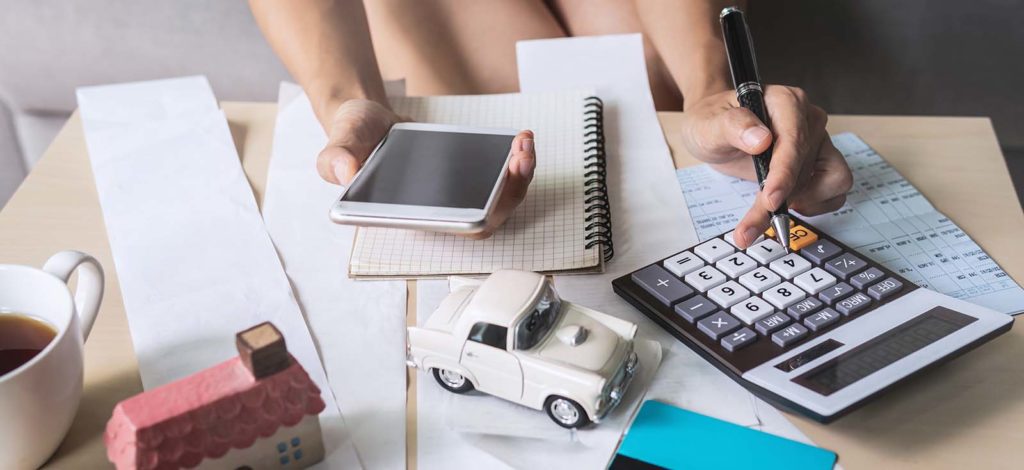 The remortgaging of a house involves replacing an existing mortgage with a new one, with the intent of securing a better deal than you currently have. If you are on a DMP, you may be looking at ways to reduce your monthly mortgage instalments or to release money to use on your debts, and this could be an option you want to explore.
Much like applying for a new mortgage, you may find it more challenging to remortgage your home while on a DMP. Due to the way a DMP can negatively affect your credit rating, you are less likely to have access to good deals with normal levels of interest attached.
Before applying to remortgage you will already have to own a good percentage of the property. This can be calculated by taking away the outstanding debt from the property's market value. Over time the property is likely to gain in value as you are paying down the money borrowed from the lender. The more you have paid off, the more of the property you own.
Can you rent a new property?

As taking out a new mortgage might prove difficult to do, you may still want to look at the option of moving to a new property.

Aside from taking out a new mortgage, the other option available is to rent privately. Your current debt status could affect your chances of renting a new property, although it depends if there are any particular county court-related judgements (CCJs) that have been made against you.

When applying for a new private tenancy, the landlord or estate agent will perform a credit check. This is not a detailed search that allows them to see information about default notices or credit debts, but they will be able to see any bankruptcy or CCJs currently held on your file.

While on a DMP creditors can also pursue a CCJ which will be featured on your credit file and could affect your chances of successfully passing a landlord credit check.

If a landlord or letting agent is initially unwilling to offer a private tenancy, you may have other options available to you. For example, you could offer a higher deposit as extra security, provide additional references to verify your suitability, or use a guarantor as an assurance that the rent will be covered no matter your personal circumstances.

Last Updated on September 1, 2023