While the DRO (debt relief order) application process is relatively straightforward, it needs to be made through official channels. This is a means of protecting the applicant from choosing an option which may not be suitable for their situation. It also ensures that only eligible debts are considered prior to the actual application. The application process itself is as follows:-
Approach a DRO adviser
A DRO application can only be made through an "approved intermediary" qualified to make the application and offer advice on suitability/eligibility. It is essential that the applicant is fully aware of the pros and cons of a DRO and the impact this will have on their credit rating going forward. In some circumstances, there may be alternative/more suitable debt management arrangements which could be explored.
Fact-finding with your DRO adviser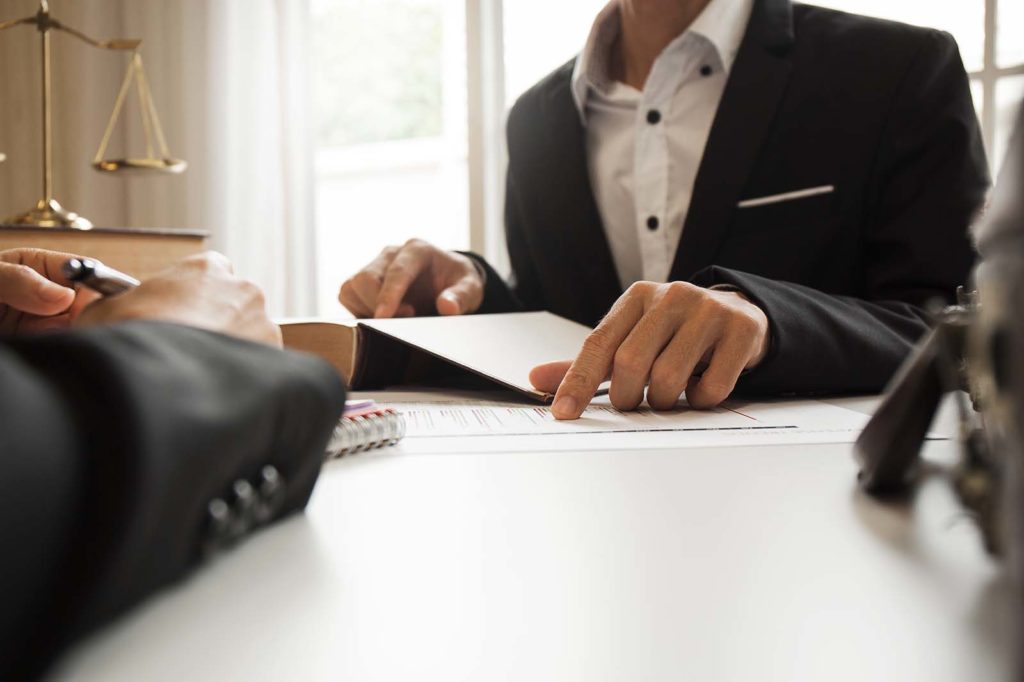 The fact-finding element of your DRO application is extremely important and it is vital that you are upfront and honest. Your adviser will review your circumstances and let you know whether you are eligible to apply for a DRO. There will also be an array of warnings/guidance issued as to how a DRO will impact your credit rating, lifestyle and employment opportunities.
As this is the foundation of your debt relief order application you need to be very upfront about your debt, expenses and income. You must also make your adviser aware of any assets you have as this could make you ineligible for a DRO. Failure to disclose your income, debts, assets and expenses in full at this point may lead to a future debt relief restriction undertaking as a consequence of dishonesty. This is an option open to the Insolvency Service where an applicant has deliberately hidden elements of their financial scenario. The restriction can last up to 15 years and have serious consequences for the applicant's credit rating.
Forward application to Insolvency Service
Once your DRO adviser is confident you are eligible they will assist you with filling in the form and summarising your financial scenario for the official receiver at the Insolvency Service. At this point, there is a fee of £90 which is non-refundable even if your application is refused. This is why a DRO application can only be made through the official channels with eligibility checks saving time further down the line. In the event of financial difficulties raising funds for the £90 fee, it can be paid in instalments or financial assistance may be available from various charities.
Decision from the official receiver
Once you have paid your fee and forwarded your application to the Insolvency Service then an official receiver will be appointed to review your paperwork. In the event that the official receiver has any questions or queries regarding your application you must be open and honest and available to answer them. They will also advise you of the terms of a DRO and the fact that if your financial scenario improves they must be informed as soon as possible.
At this point there are three options available to the official receiver:-
Grant the DRO if the application is filled in correctly and the applicant is eligible
Defer a decision in the event that further information is required
Refuse the application as a consequence of not being eligible or the information supplied was false
Where an application has been turned down, the applicant will receive written confirmation of the reasons why it was refused. In some circumstances, there may be the option of challenging the decision and perhaps getting it overturned.
Listen to your DRO adviser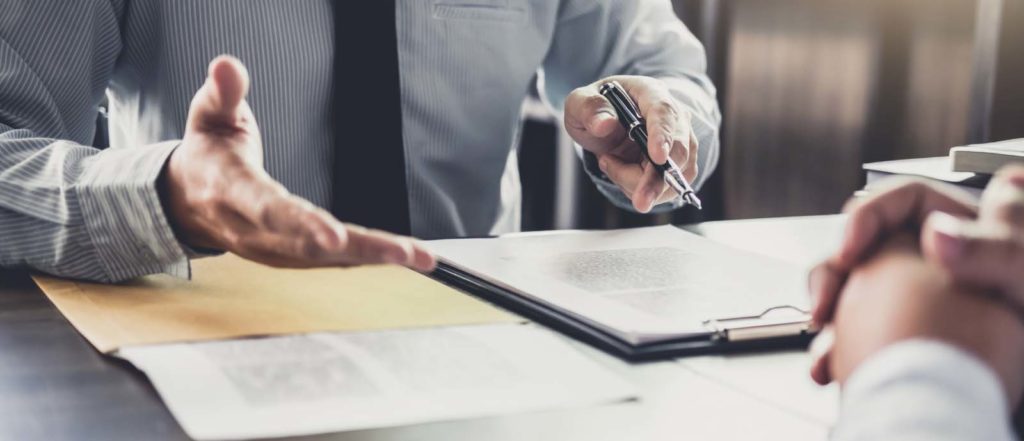 It is essential that you listen to your DRO adviser as they will be able to guide you with regards to the application form and whether you are eligible. You need to be upfront and honest about your income, assets, expenses and disposable income. There are specific conditions regarding DROs such as eligible debts under £20,000 and negligible assets. You must also be able to prove that your disposable income is less than £50 a month to qualify.
As an "approved intermediary" your DRO adviser is obliged to be forthright with regards to your chances of a successful application. The fact that you are already in financial difficulties means the £90 cost may be difficult to find, therefore speculative applications will not be entertained.
Final Words

The fact that a DRO applications can only be made via "approved intermediaries" offers a degree of protection to the applicant and creditors. Advisers have a regulatory obligation to refrain from speculative applications and only apply where the individual is eligible. It is also very important that the applicant is fully aware of the pros and cons of a DRO and the impact this will have on their credit rating going forward. In the event of a successful application, the applicant must make the Insolvency Service aware of any future changes in their financial situation as this may impact their DRO.

There may be occasions where a recovery in the applicant's financial situation might bring about a premature end to the DRO and alternative repayment arrangements considered.

Last Updated on June 10, 2020