The Debt Arrangement Scheme offers a possible debt management solution for people living in Scotland. For those with enough disposable income, it provides an option to arrange a manageable repayment plan for unsecured debts. Below are some of the most common questions and answers about the scheme to help you decide if this is the right fit for you.
What are the benefits of joining a debt arrangement scheme?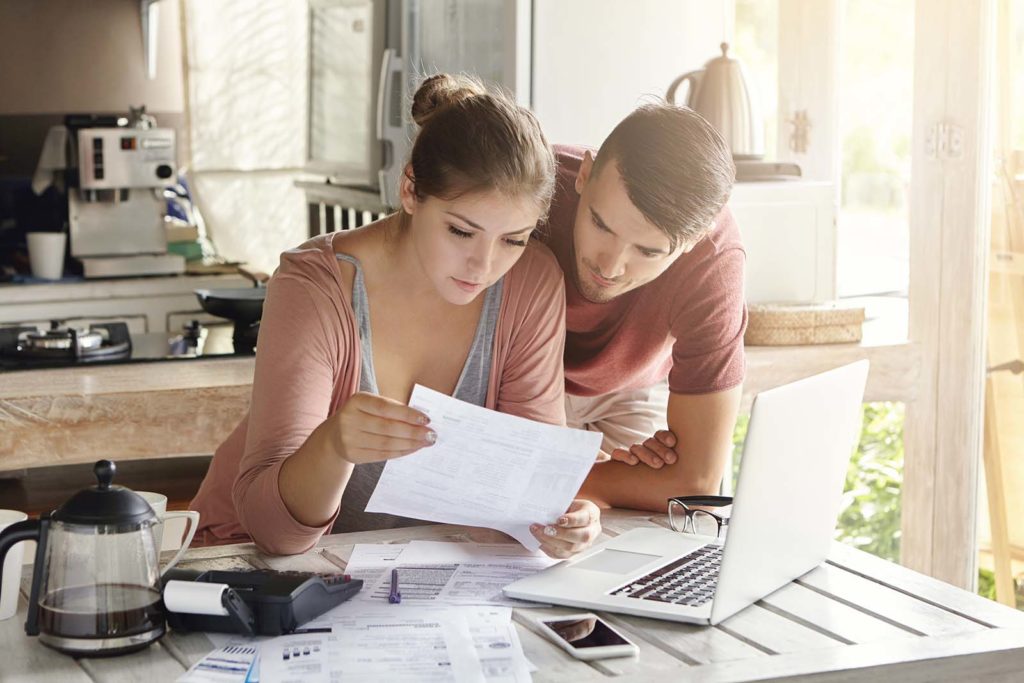 Joining a debt arrangement scheme can offer a number of advantages, such as:
Asset protection: Joining the scheme will mean vital assets such as your home or car do not have to be sold. Entering a trust deed or bankruptcy could require you to do so. On the DAS you remain in full control of your belongings without external pressure to raise additional funds to pay your debts.
Delayed creditor action: By joining the scheme you are able to apply for a 'moratorium', which prevents creditors from taking further action to recover outstanding debts, such as a bank account arrestment. It applies for a 6 week period and you can apply for a moratorium once every 12 months.
Suspension of charges: While on the debt arrangement scheme all interest and associated debt charges are put on hold. Once you have completed the scheme and repaid the debts, interest and charges are cancelled, allowing you to clear your debts in full.
No employment restrictions: Entering into a trust deed or bankruptcy can prevent you from being able to work in some jobs, or take up roles in public office. Being part of the DAS means these restrictions will not apply to you.
Who can join?
You are free to join a debt arrangement scheme as an individual or couple if you:
Are a Scottish resident
Have at least one debt
Either have enough money to put towards repaying debts after accounting for essential expenditure, or have an asset that can be paid into the scheme; and
Have received advice from an approved money adviser.
Before applying as a couple, both parties must agree to terms of the plan. Couples are classed as spouses or civil servants, or people living together as spouses.
Who cannot join?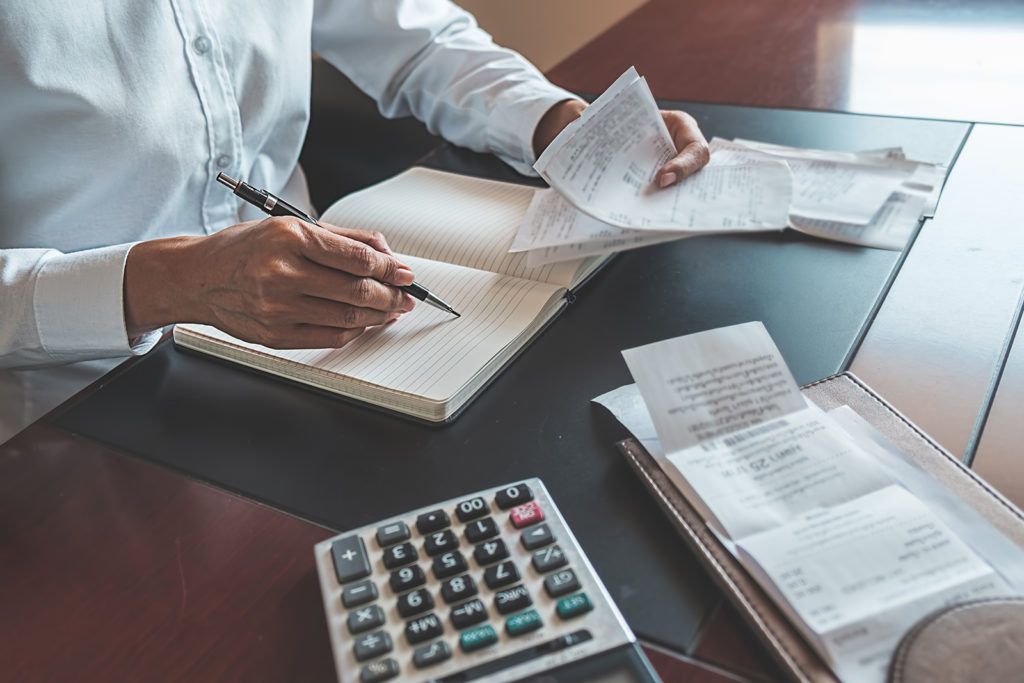 You will not be able to join the scheme if you:
Are bankrupt
Have bankruptcy restrictions currently in place or restrictions pending
Are paying debts under a conjoined arrestment order (which combines two or more arrestment orders). If unsure you can check with the scheme before making an application.
Are in a protected trust deed
Do not have a reasonable amount of money left over after accounting for essential bills, or do not have an asset to pay into the scheme.
Anyone with a 'time to pay order', 'time to pay direction' or 'time order' for a single debt will not be able to join.
You will have a 'time to pay direction' if a creditor has taken court action against you and the court have given you time to repay.
A 'time to pay order' is the result of a creditor having already taken you to court and been awarded a decree, after which you asked the court for time to repay.
How to apply for a Debt Arrangement Scheme?
The first stage of applying to join a debt arrangement scheme is to seek advice from an approved money advisor. You can find a local advisor through the Accountant in Bankruptcy (AiB) here or here.
Their job will be to look at your financial situation in more detail to suggest the best options available to you. If they believe the debt arrangement scheme is a good choice for you, they will help you to get in contact with the programme.
Are there any costs involved?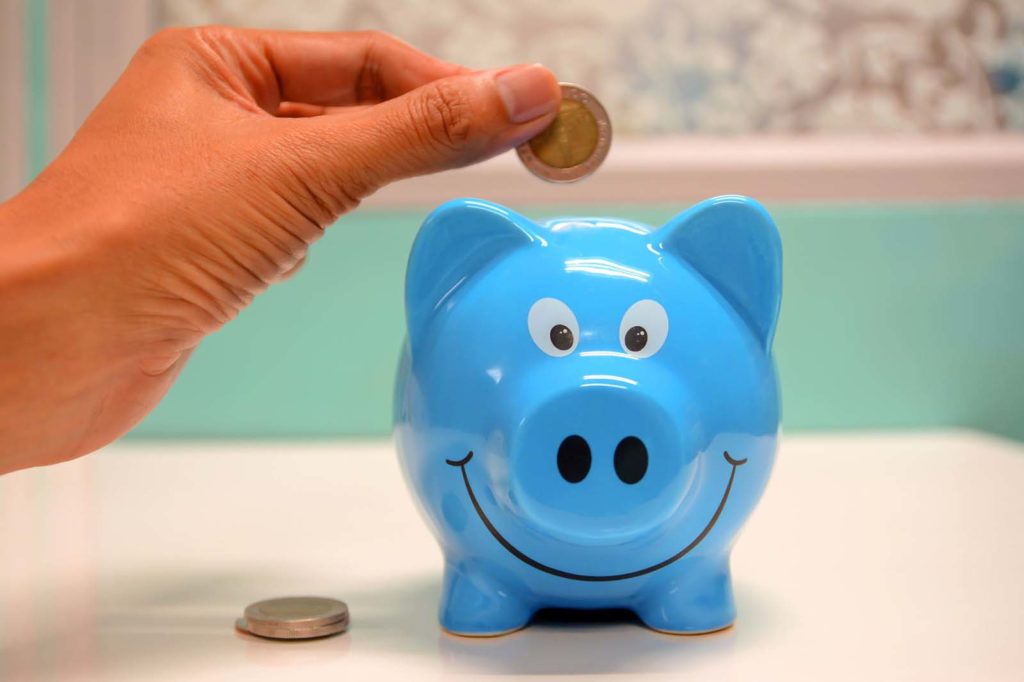 Some money advisers may charge for their services, so be sure to check before agreeing to anything. If you cannot afford to pay for an adviser, you will be able to find one nearby via Citizens Advice, independent centres or through the local council.
If it is decided the debt payment programme is a good fit for your circumstances, setting up a payment plan is free, regardless of the type of organisation doing it on your behalf.
Is there a public record of me?
When you agree to use an arrangement scheme, your details will be placed on the DAS register. It is a public access register that is available to view for free. The type of details it will include are:
Your name, age, address and contact details of your approved money adviser
Any variations made to the conditions of the repayment plan
Creditors and credit reference agencies are able to check the register and could use the information to update your credit file to state you are on the scheme.
What debts can I not include in a debt arrangement scheme?
When applying for a DAS you will have to state all of your current debts. However, there are some that cannot be included in the repayment plan:
HP (Hire Purchase agreement) debt or conditional sale arrears
Only arrears for these types of debt can be included in the plan. However, the creditor can still take further action if you are unable to maintain ongoing instalments.
Child Support arrears
These are viewed as priority payments, which your approved money adviser will be able to offer guidance on. As such, they cannot be included in an arrangement scheme.
Student loans
Since June 27th 2015 student loans can no longer be included in a DAS plan. Applications made before this date can still have it included in the scheme.
Are you allowed to take out more credit?
While on the scheme you are allowed to take out up to £2,000 in credit. However, if you currently owe £1,000 in debts that are not included in the scheme, then this option is not available to you. If you qualify to take out the additional credit you must be able to afford the repayments while still managing your plan, as it could be cancelled if you fall behind on instalments.
There are also some allowances made for you to get credit if you meet one of the following criteria:
Extra credit is needed to carry out emergency repairs for your home.
Your credit is approved by the administrator and your debt plan adjusted accordingly.
Credit is needed to pay for reasonable funeral expenses you are responsible for.
The credit was taken out before joining the DAS and forms part of a cyclical agreement.
If you take on new debt you must tell the creditor you are currently on the DAS and the reason for the loan.
What if my circumstances change?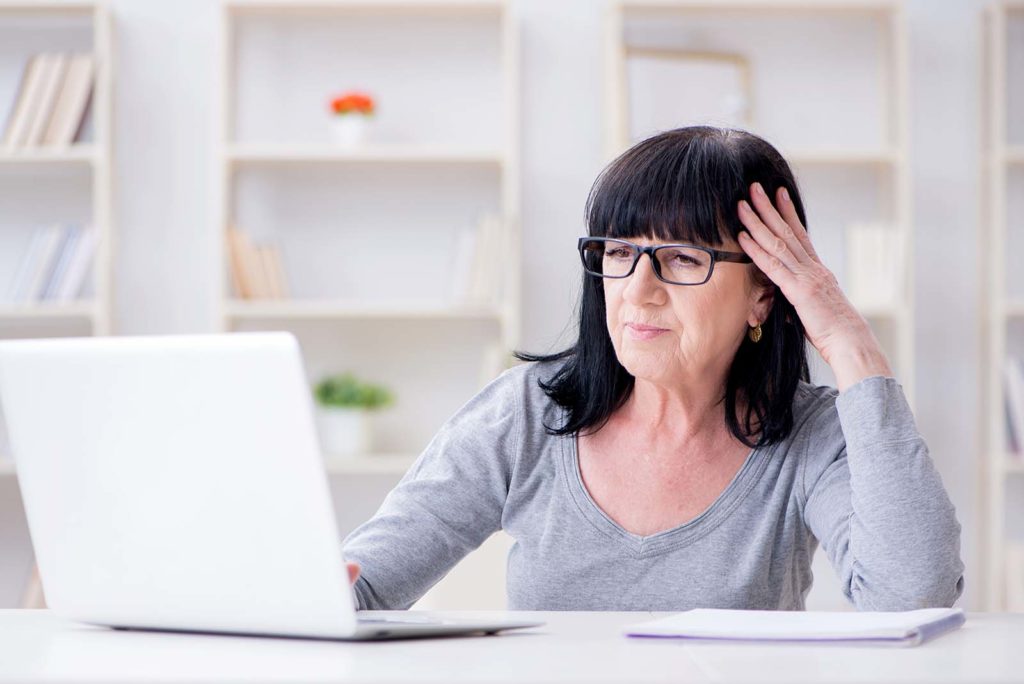 If at some point your financial situation changes and you are no longer able to maintain the current repayment plan, you should apply to update your status. It is best to do this before any payments are missed, as this could lead to the cancellation of the plan.
There are two options available for anyone in this situation: a variation or a payment holiday. Discuss these with your approved money advisor who will be able to help you decide.
A 6-month payment holiday may be available if the money you have available to repay your debts is at least halved, or if:
You lose your job
There are changes to your employment
Income benefits are reduced by at least half
You go on paternity, maternity or adoption leave
Someone becomes ill
Care for a dependant requires you to take time off work
You enter a divorce, end a civil partnership or separate from a partner
Care/financial responsibilities etc. was shared with someone who has died
Your approved money adviser will be able to assess if you meet any of the above criteria and help you apply for a payment holiday if you wish to proceed.
A variation can be applied for if changes to your situation are permanent, rather than temporary. Your approved money adviser will be able to offer guidance on your suitability for this option. It can be granted by the debt arrangement scheme if:
There has been a big change to your finances
All parties involved in the programme are in agreeance
The creditor and yourself agree the debt no longer needs to be repaid
A debt was missed/forgotten when the plan was put together
Credit is required to cover costs for emergency repairs, funeral costs or similar
You have been granted a payment holiday
A creditor offsets money owed to you against the outstanding debt
Last Updated on September 1, 2023