After your bankruptcy has begun you may be asked to contribute to the bankruptcy estate by the official receiver. This will depend on your financial position after your current income and expenditure have been taken into account. If payable, this financial contribution is referred to as an Income Payment Agreement (IPA):
You will be required to make regular monthly payments (usually a minimum of £20)
An IPA can last for up to 3 years
You may be asked to make a one-off lump sum payment
There is no need to go to court
The agreement can be altered to reflect your financial situation
What are the Income Payment Arrangements requirements?
Whether or not an IPA will be required will depend on your current financial situation. The process of bankruptcy means most of your existing debts will have been cleared, although you may be expected to repay whatever possible based on the money you have available.
People who have benefits as their only source of income will not be required to make an IPA. An assessment will be made based on whether you or not you have at least £20 of disposable income available each month. This takes into account paying for your daily living expenses and family bills.
An IPA is a formal agreement that offers you the opportunity to agree to the repayment scheme. If you are unable to agree to it, the bankruptcy trustee may apply for an Income Payment Order (IPO). This is an enforced alternative that will not require your acceptance and could even lead to the money being taken directly from your earnings each month.
How are Income Payment Arrangement payments decided?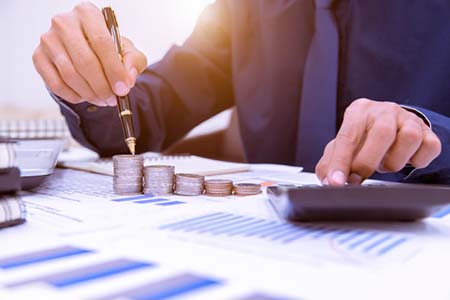 Once your bankruptcy has started, a complete review of your financial situation will be carried out by the official receiver. This will involve looking at the income you receive and the money you spend, allowing them to see if you have any surplus income left over each month. If this is the case, it could be used to pay off some of your debts and the costs involved with administering your bankruptcy.
Your spending will be assessed against an 'average' expenditure guideline used by the official receiver. Of course, everyone's situation is unique and if your costs differ from this guideline you will have the opportunity to offer an explanation as to why. At the end of this review, if it is decided you comfortably have at least £20 left over per month you will be asked to pay this into the IPA.
When it comes to the review, your daily expenses will be classed as:
Mortgage and rent payments
Food bills
Gas, water and electricity bills
TV licence
Council tax payments
Broadband and telephone services
Mobile phone bills (reasonable amount)
Household insurance
Car tax, insurance and reasonable fuel costs – if you have been allowed to remain a car owner
AA, RAC or similar memberships
Costs related to prescriptions, dental/optician fees
Child support agency/maintenance order costs
Extra allowance may also be given for reasonable spending on things such as clothing, hairdressers, after-school clubs, extra-curricular activities for your children and for pet ownership.
Payments for things such as alcohol, cigarettes, gambling, private pensions/health insurance, gym memberships and high levels of mortgage payments are unlikely to be included as 'standard' household costs.
How long do IPA's last for?
An income payment arrangement can be introduced at any time within 12 months after being made bankrupt before you are fully discharged. The maximum amount of time an IPA can last for is 3 years.
What happens if my incomes changes?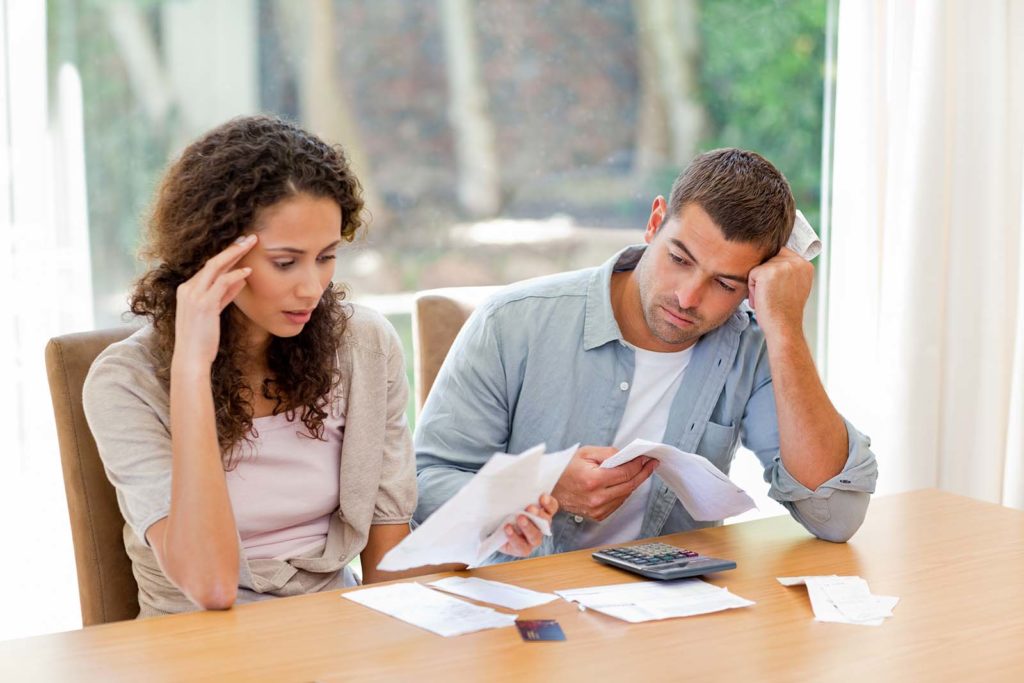 The first thing to do is to contact the official receiver to update them about your situation. The IPA payments you make each month can be altered to reflect the changes in your financial circumstances, whether your income has gone up or down.
A change of circumstance could also involve the receipt of a lump sum of money (such as an inheritance), or if you are facing financial difficulties that are preventing you from meeting your agreed payment or the minimum amount of £20 each month.
The official receiver will conduct a thorough review of your current financial situation that will allow them to make a decision about whether to reduce, increase or maybe even suspend the IPA.
Where does the money go?
The money paid each money via the IPA will be spread across repaying some of your creditors and covering the administration costs associated with your bankruptcy.
Do I have to pay the IPA?

Should you miss any IPA payments you will be contacted to find out the reasons why. You will be expected to either make the outstanding payments or agree to a change to the amount of money paid each month (based on a new review of your finances). If you are not able to agree to either, the official receiver may decide to take the matter to court for further action.

The introduction of an Income Payment Order (IPO) will mean you have to comply with the payment level set out. If payments are not made to an IPO, the next step could involve additional court action that involves taking the money directly out of your salary or wages.

Last Updated on September 1, 2023

Last Updated on September 1, 2023