There are lots of debt collectors operating across the UK, including Intrum (formerly 1st Credit Limited). If you're reading this guide, there's a good chance that you might already have been contacted by them.
Regardless of your situation, there's no need to panic. There are lots of options available to debtors in the UK, and this guide contains all the information you need to know about Intrum and their debt collection practices.
Who are Intrum debt collectors?
Intrum (previously known as 1st Credit debt collectors) is a debt purchasing firm that buys debts from a variety of businesses.
Intrum Group are a large multinational firm that claims to be "the world's leading debt collection and credit management company".
Why have Intrum debt collectors contacted me?
If you've received communications from Intrum, you could have an outstanding debt. Your debt might have originally been with another company, however this could since have been purchased from the creditor by Intrum.
Are Intrum debt collectors legitimate?
Intrum UK Limited is a legitimate company, registered in the UK with Companies House under company Number 03752940. They are known to purchase outstanding debts from a range of other companies before going on to collect the total owed from debtors.
Intrum is a member of the Credit Services Association (CSA), which means that they must follow a strict code that governs how they treat debtors. To review the full code of practice, visit the CSA website.
Are Intrum regulated by the FCA?
Intrum is authorised and regulated by the Financial Conduct Authority (FCA). They can be found on the FCA's register at the following link, under reference number 718918.
What debts do Intrum collect?
Intrum purchase and recover debts from a range of businesses that include banks, credit card companies, retailers, and utility and telecom providers. They also collect debts on behalf of other companies.
What action can Intrum take?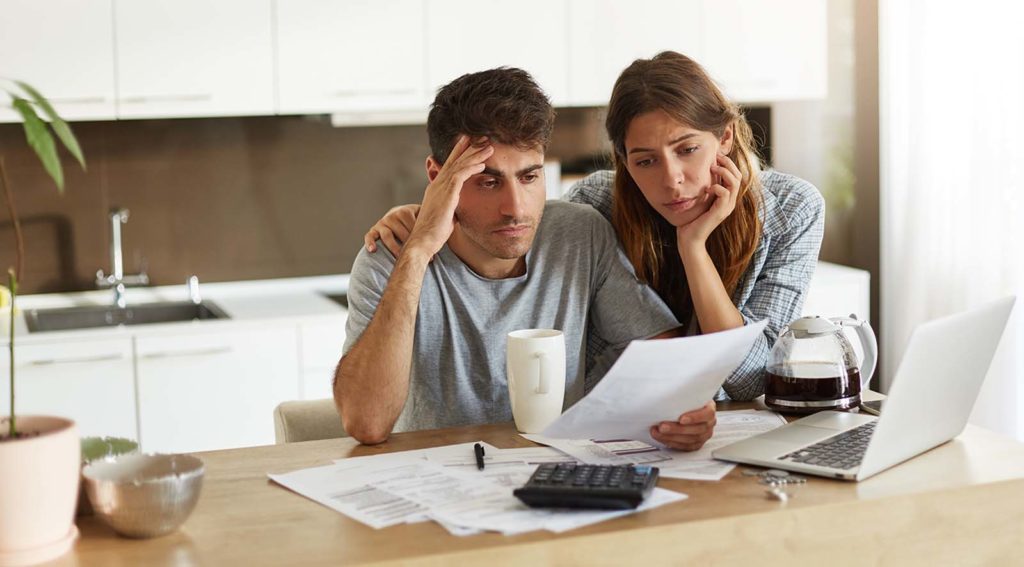 It might help to understand Intrum's process a little better if they are trying to collect an outstanding debt from you.
To begin with, Intrum will probably contact you to request payment of the debt and request that you visit their website or call their team to settle your account. If you accept that you owe the debt they're referring to but can't afford to pay it all off, Intrum may be willing to agree to a payment plan that helps you to repay over time in more affordable instalments.
If you refuse or simply ignore them, they could send debt collectors to your home. Don't worry if this happens, as whilst the situation is serious the debt collectors cannot enter your home or remove goods without your consent. If you will not engage with them, Intrum may take you to court to pursue the matter further.
How to deal with Intrum?
The best way to deal with Intrum will depend on your individual circumstances. How you should respond might depend on whether you can afford to pay what you owe, or if you dispute the fact that you owe the debt at all.
In most cases, there are several courses of action that you could take. These include: settling your debt with Intrum in full, making a part payment, agreeing to a payment plan with Intrum, seeking to write off your debt by using an insolvency solution, or alternatively disputing the fact that you owe money to Intrum in the first instance.
How to check if you actually owe money to Intrum?
Whether you dispute a debt or not, you may wish to establish whether you actually owe the money that Intrum are trying to collect. When asked, they should be able to confirm your total debt figure and name the company that they are collecting the debt on behalf of.
Any information provided can then be double-checked against your own personal records to make certain that all information is correct and that you owe the amount they are chasing.
Can Intrum take you to court?
Intrum could take you to court to make a claim for any money you owe. In many cases, any court action would involve the company that you actually owe money to seeking out a County Court Judgment against you. This is more likely to happen if you refuse to engage with Intrum when they request payment of your outstanding debt, or where you simply ignore their communications.
Generally speaking, debt collectors are more likely to work with debtors if they communicate clearly and are keen to find a solution to their problems. When it comes to debt, ignoring the problem simply doesn't cut it.
Will Intrum come to my house?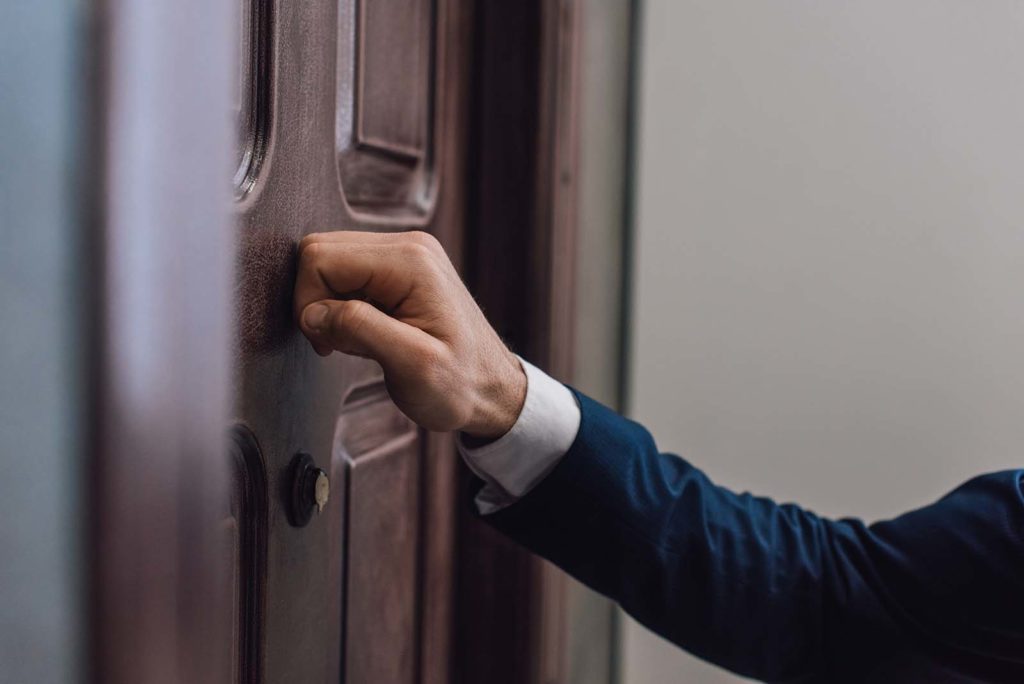 Intrum debt collectors can attend your property, but their field agents cannot force their way in. This is because they can only send debt collectors and not bailiffs, meaning that they have very limited powers and can only really ask for you to pay off what you owe.
Do I have to let debt collectors into my house?
No, Intrum debt collectors are not bailiffs and they have no authority to enter your property unless you choose to invite them in.
Can Intrum send bailiffs?
Intrum cannot send bailiffs of their own accord, however, a court may do so if you fail to pay what is required of you under a County Court Judgment (CCJ).
At most, Intrum could send debt collectors to ask for you to cooperate with them by repaying an outstanding debt.
Does Intrum buy debts?
Yes – Intrum become involved in the debt collection process by purchasing outstanding debt accounts from other companies who have been unable to collect what they are owed. The process involves Intrum purchasing debts at a reduced rate, before attempting to collect what is now owed to them. This practice is commonplace among some debt collection companies, and credit agreement contracts frequently include terms that allow this to happen.
Can I stop them from contacting me?
You won't usually be able to stop Intrum from contacting you without the help of a formal debt solution. For more information on how a debt solution could help your situation, it could help to read more about Debt Relief Orders (DROs) and Individual Voluntary Arrangements (IVAs).
Intrum can still contact you unless a solution such as those described above is in place, but you can ask for them to only contact you in certain ways – for instance via post and not by phone.
How to write off my debt with Intrum?
Whilst Intrum probably won't entertain the idea of just writing your debt off, they may consider a full and final settlement offer put to them, even if it doesn't cover the full total figure owed. If such an offer is accepted, you may wish to request written confirmation that no further action will be taken against you once payment has been made.
Intrum might even agree to a payment plan if you cannot afford to settle what you owe outright. If you feel it would be beneficial to repay what you owe in more affordable instalments and over a longer period of time, contacting Intrum could help you to find an effective repayment rate.
Generally, it is only possible to write off debt via a formal insolvency solution.
How to contact Intrum?
Communication is vitally important when you're dealing with debt. To contact Intrum, use the details set out below.
Full Company Name: Intrum UK Limited (known as 1st Credit Limited prior to 1st March 2018)
Phone number: 01737 237 370
Email address: enq.uk@intrum.com
Website: www.intrum.co.uk
Office address:
The Omnibus Building
Lesbourne Road
Reigate Surrey RH2 7JP
How to complain about Intrum?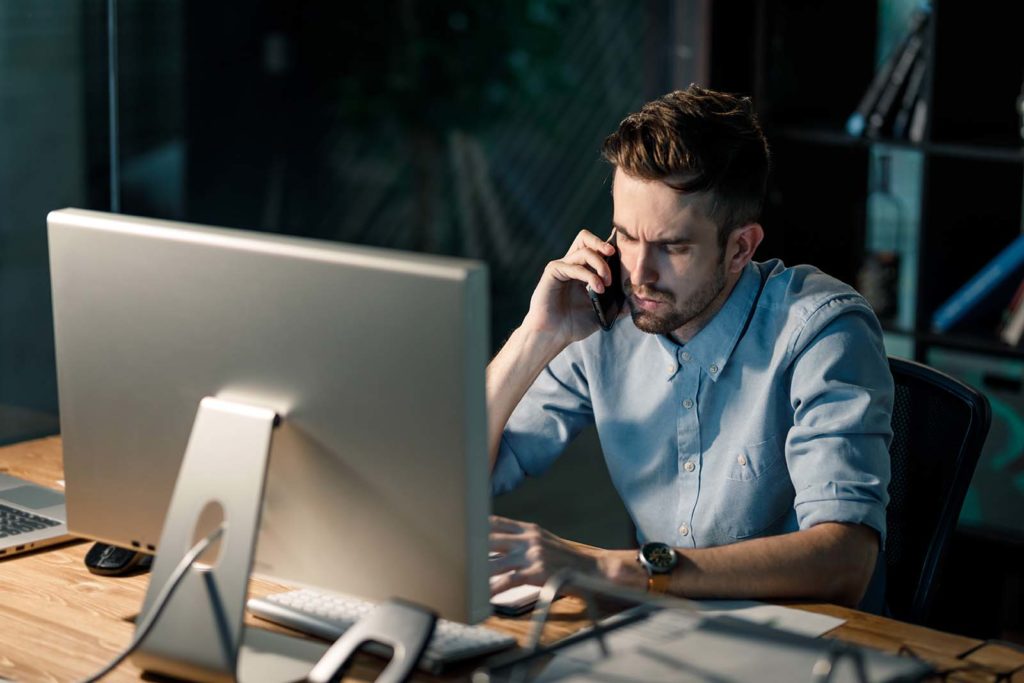 If things go wrong, there are several ways you can go about complaining to Intrum.
To complain directly to Intrum, you can contact them using the details in the section above. You can also download a copy of their complaints form from the following link. This can then be emailed or posted to Intrum to commence the formal complaints process.
As Intrum is a member of the Credit Services Association (CSA), complaining customers can request that the CSA act as a mediator for their complaint. They can be contacted via telephone (01912 17 0775) and more information is available on this course of action at: www.csa-uk.com.
Finally, if you feel that your complaint has not been deal with in a satisfactory or fair way, you may wish to refer the complaint to the Financial Ombudsman Service. Not all complaints fall within the Ombudsman's jurisdiction, but those that do must be brought to their attention within six months of Intrum issuing their own response. The Financial Ombudsman Service can be contacted via telephone (0300 1239 123) or email (complaint.info@financial-ombudsman.org.uk), and more information is available on their website at: www.financial-ombudsman.org.uk.
Bottom Line
Intrum is a leading UK debt purchasing firm, working to collect debts that they have purchased from other firms, and in some cases as a debt management company on behalf of other creditors. Whilst any dealings with a debt collector are likely to be stressful, Intrum is a member of the Credit Services Association (CSA) and so they should act fairly and reasonably when dealing with debtors.
If you've been contacted by Intrum, don't panic. After reading this guide you should have a better picture of who they are and can start to plot a route forward.
Frequently Asked Questions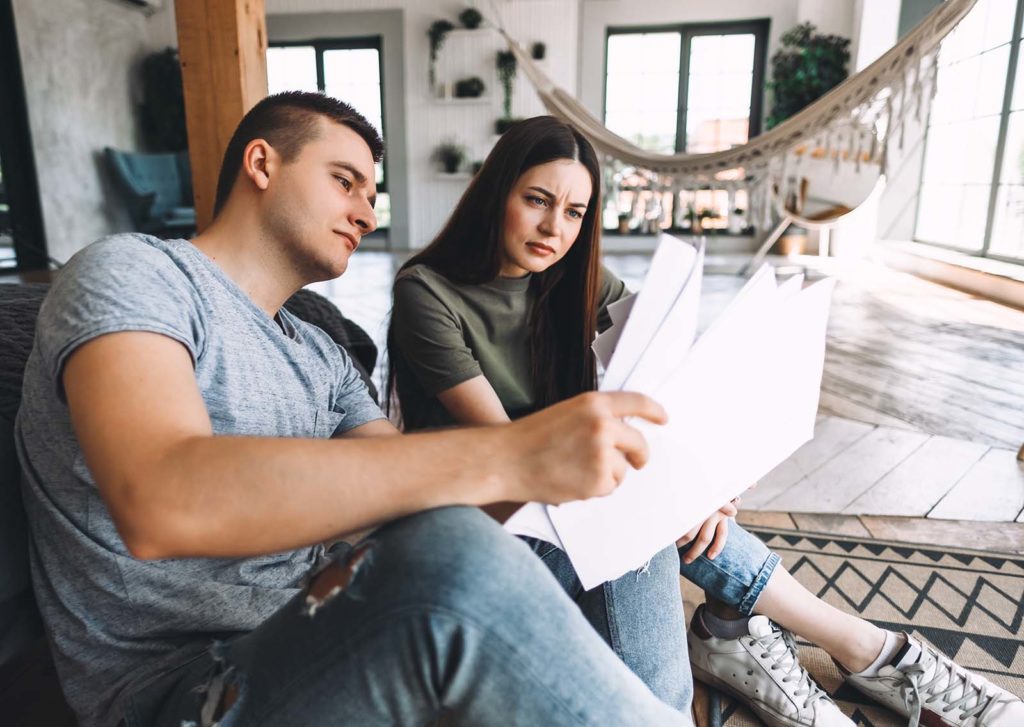 What happened to 1st Credit debt collectors?
As we've mentioned, Intrum used to trade in the UK as of 1st Credit Limited. Intrum's website explains that they acquired First Credit Limited – and the name change became effective from 1st March 2018. The company is now part of the Intrum Group – large international credit management and debt collection agency.
What is Intrum UK Limited?
Intrum UK Limited is the company name of Intrum debt collectors – the new name for 1st Credit Limited. The firm is registered in the UK under company number: 03752940.
Does HMRC use Intrum debt collectors?
No – HMRC does not list Intrum Limited among the companies it currently instructs to collect debts on their behalf. For a complete list of the debt collectors used by HMRC, visit their website.
Who owns Intrum debt collectors?
Intrum UK Limited (and, therefore, 1st Credit Limited debt collectors) are owned by the international Intrum group of companies. To find out more about the parent Intrum Group, visit their website at www.intrum.com.
What payment methods do Intrum accept?
Intrum accepts a variety of different payment methods – including bank transfer, direct debit, standing order, cheque, postal order, and debit card.
Can Intrum take my car?
Intrum cannot immobilise your car or take it in full or part payment of a debt unless that debt is secured over the vehicle.
Can Intrum sell my home?
Intrum could sell your home, but they're unlikely to do this unless you have continually refused to repay what you owe over an extended period of time. Intrum would need to take you to court to seek a County Court Judgement against you, unless the money you owe relates to a debt secured against your property such as a mortgage. If a CCJ was granted against you, Intrum would still need to seek a charging order for your home to be sold.
How long can Intrum legally chase my debt for?
Under the Limitation Act 1980, creditors have six years to chase the majority of unsecured debts – and the period begins from the date of your last payment or acknowledgement of the debt. Once this period has elapsed, Intrum will not be able to take legal action against you to enforce the debt.
You can't just wait for this time to elapse, however, as Intrum are likely to chase you for the outstanding figure and perhaps even seek a County Court Judgment (CCJ) against you if you refuse to pay.
Can Intrum issue a warrant?
Intrum cannot issue a warrant, but a court could if a CCJ has been granted against you.
Can I ignore Intrum debt collectors?
Intrum are unlikely to just forgive or forget a debt, and they could escalate the matter if you choose to ignore them. To start with this might mean a visit from their debt collectors, but it could even progress to court where Intrum could seek a County Court Judgment (CCJ). If this is granted, you will be required to pay up and failing to do so could lead to a visit from the court bailiffs.
Can you ignore a letter of claim from Intrum?
Before a CCJ claim reaches court, Intrum will first issue a 'letter of claim' to confirm what you owe and to inform you of the pending legal proceedings. Debtors normally have 30 days to respond to a letter of claim, and there will normally be a reply form enclosed with the letter.
Once legal action has commenced, debtors can expect to receive communications directly from the Court. If you fail to act on official CCJ documentation received from the County Court, bailiffs may be instructed to visit your home.
The COVID-19 pandemic has had a huge impact on the way we all live our lives, but debt purchasing firms such as Intrum are still operating. They may still contact you to pay, but reputable firms should be willing to consider your individual circumstances and may consider working with struggling debtors to find an agreeable way forward.
On their website, Intrum state that anybody who has been affected by COVID-19 and is struggling financially should contact them as soon as possible so they "can provide a suitable solution".
Often, the best approach is to keep an open mind and don't be afraid to contact them if you feel that you really can't pay.
What if I can't afford to pay?
If you're struggling to cope with your financial situation, help is on hand. In the event that you've received a letter or another communication from Intrum, don't feel that you have to pay up without taking time to consider your position. The organisations listed below can provide free and impartial advice that could help you to make sense of your situation:
www.moneyadviceservice.org.uk
www.stepchange.org
www.nationaldebtline.org
Last Updated on February 1, 2021